Property Reports Now Available in
When AMCs receive an appraisal order often they need to understand the subject property characteristics and sale history to determine if they would accept the assignment or to identify the appropriate appraiser who can perform the appraisal. For example, a flipped property may require additional understanding on the costs of repairs performed.
Property Reports in Profet provide you both MLS and public record data and history to help make decisions about the appraisal.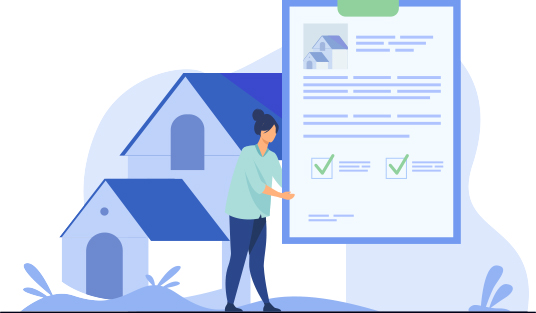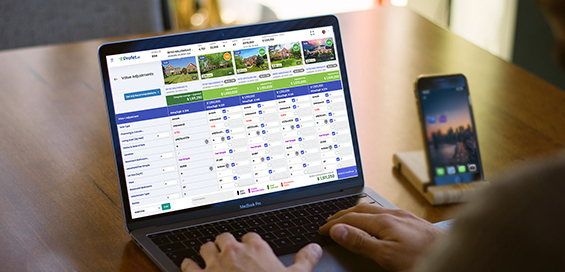 Improved Value Adjustments Workflow in Profet.ai
Profet has been modified to make Value Adjustments a required step in the valuation workflow. It was previously an optional step which had to be selected by the user. This was a result of feedback we received from many appraisers using Profet in the field.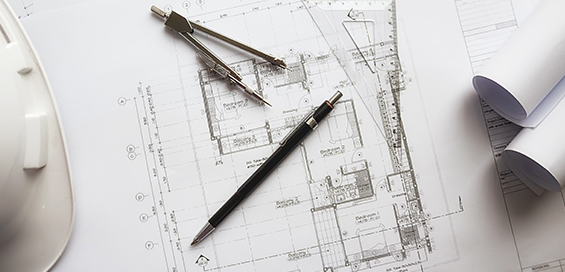 New Option for Building Sketch in Appraisal Reports
Profet now allows the appraiser to upload building plans (sketches or floor plans) into the appraisal reports. The appraisers can use their own building sketches or augment the building sketches available from the county website making a more comprehensive appraisal report.

Introduces Google Analytics Support
While Prospektr provides built-in activity logging and lead scoring capabilities, many customers also have a need for deeper tracking of usage that Google Analytics providers. For example, knowing the paths into and out of Prospektr, which geographical areas do we get
most usage from, which customer landing pages are driving the most lead capture, etc. Prospektr can be set up with your specific Google Tag Manager tag-id or other UTM fields to be pushed to your favorite CRM platform. Please contact our support team to set it up.
Nationwide roll out of property level location indicators:
Community-based Market Insights: More than 30 market indicators for any custom geographical area. These indicators include Median Sale Price, List Price to Sale Price Ratios, etc.
Here are some of the new insights ready to roll out soon: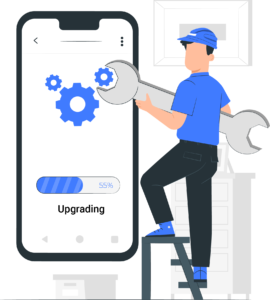 Enhancements to PropMix APIs
APIs for Floor Plans and Building Sketches is now available. We have been gathering and curating a large data set of building sketches and floorplans in numerous markets. This is a combination of county records and MLS floor plans.
Please contact us for a trial of the APIs to assess our coverage.
Few new MLSs were added during the last three months, see the list of recently added MLSs below: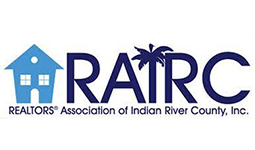 Realtors Association of Indian River County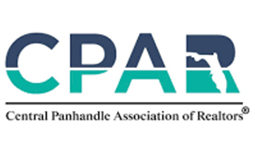 Central Panhandle Association of Realtors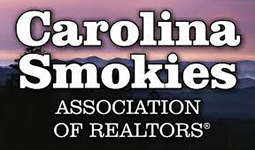 Carolina Smokies Association of Realtors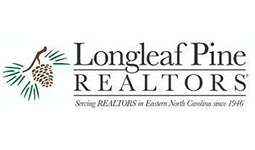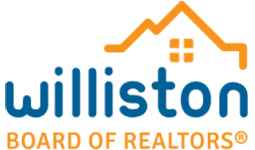 Williston Board of Realtors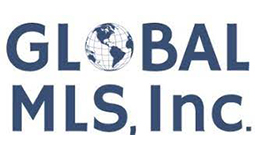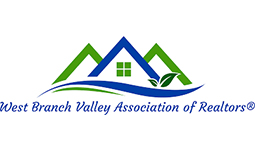 West Branch Valley Association of Realtors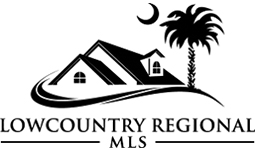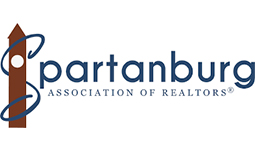 Disclaimer: All logos used in this representation are the property of the respective MLS
Published on: April 22, 2022
Check out our Market Insights for April 2022
Published on: June 3, 2022
Published on: June 3, 2022
Published on: June 3, 2022
Published on: June 3, 2022