PropMix offers affiliate relationships that enable our partners to add value, improve customer relationships, and expand business. We provide a competitive advantage to real estate players, referral and technology partners, agents and independent sales organizations.

Integration Partnership: PropMix's Market Conditions Adivsor (MCA) product is an Appraisal Analytics platform directly integrated into ACI Report.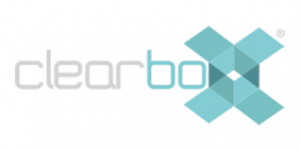 ClearBox partnership provides appraisers a single location to build AMC and financial services relationships as well as launch appraisal analytics.