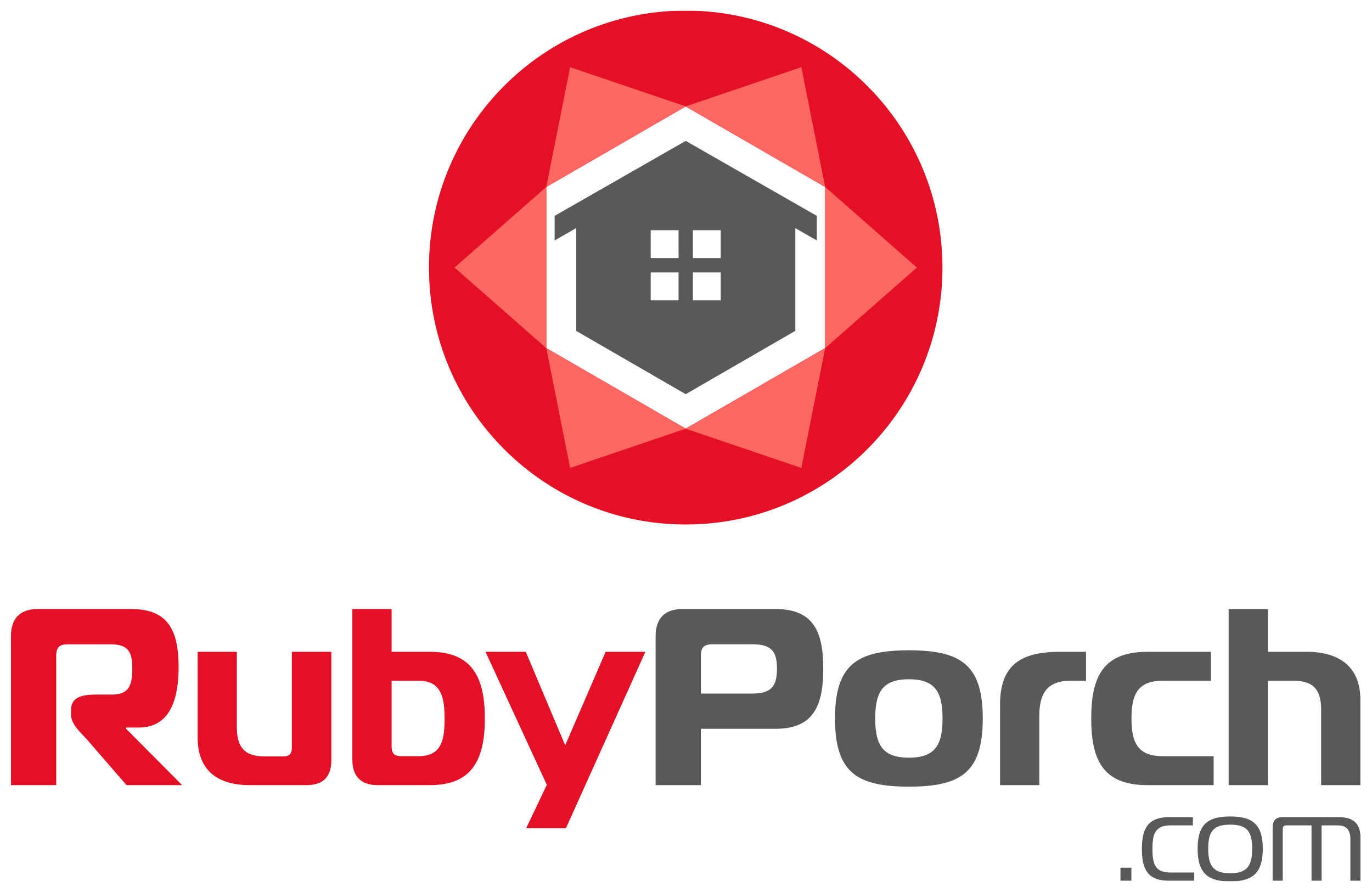 Ruby Porch is a nationwide brokerage with licenses in 38 states. PropMix's Prospektr is the enabling platform for the brokerage to attract buyers and engage homeowners in every market.
Real Estate Industry Organizations

As member of RESO, PropMix contributes to RESO's mission of developing data standards and processes that create efficiencies in real estate transactions. PropMix is an active participant in RESO's technology forums to create and promote a streamlined real estate technology industry.

Appraisers use ACI to launch our appraisal analytics service - Profet.ai - from ACI Report and auto-populate any appraisal form.

Profet.ai is integrated with Capture's home inspection and data gathering platform to help streamline home inspection and appraisal analytics. Profet standardizes data from Capture and combines it with MLS and Public Record data to simplify analytics.

Appraisers build AMC and lender relationships within ClearBox and launch Profet.ai for AMC and Lender appraisal orders

SFREP's Appraise-It Pro is an appraisal forms platform inspired by Microsoft Office. Appraise-It Pro users can access Profet.ai using single-sign on for detailed appraisal analytics and auto-populate appraisal forms.

PropMix's Appraisal Digitization is integrated into Tavant's Touchless Lending® - a digital lending platform that automated loan processing and underwriting
Data & Infrastructure Partners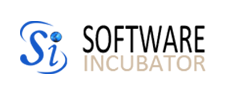 Provider for numerous public records data for over 1000 counties in the US covering assessments, deeds, and foreclosure data.

Part of Amazon Activate program for Startups. Enables PropMix's core data lakes, insights engines, and content delivery network - CDN.
We work with numerous affiliates for sales partnerships. Please contact us sales@propmix.io to get started.