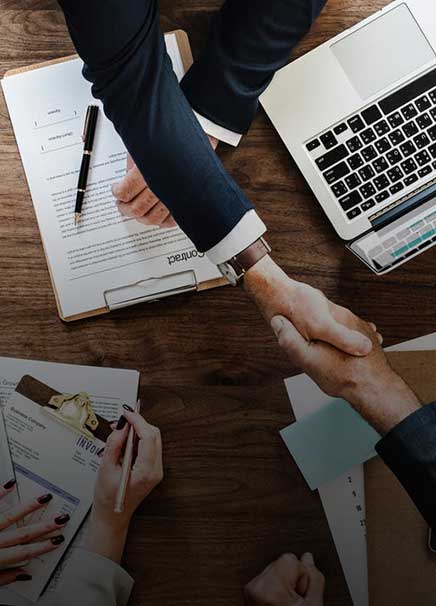 POWERING THE REAL ESTATE ECOSYSTEM
About PropMix
Solutions for the real estate industry driven by Data & Insights
Founded in 2016, PropMix is a real estate data, insights, and solutions company delivering value to the whole real estate industry.
Trusted by numerous mortgage lenders,  credit bureaus, realtors, appraisers, and investors for our high quality of data, accurate insights and simplified solutions.
Our solutions are also powering business processes and decision making in many other industries such as insurance and title. 
Since 2003 we have been collecting, curating, and distributing real estate data to the industry as Software Incubator, Inc.
Since the early 90s, the founders have been strong AI researchers applying neural networks and fuzzy techniques to problems such as natural language processing and decision making to deliver solutions in Fortune 500 companies such as JP Morgan, Citi, and IBM.
In 2016, we put these experiences together to start our journey in PropMix with a mission to deliver value to the real estate industry as a whole.
We are a vibrant team of 60+ real estate investors and passionate technologists having fun delivering solutions.
PropMix is made possible by every team member's contribution.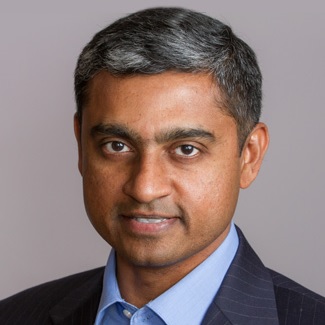 UMESH HARIGOPAL
CEO & Co-Founder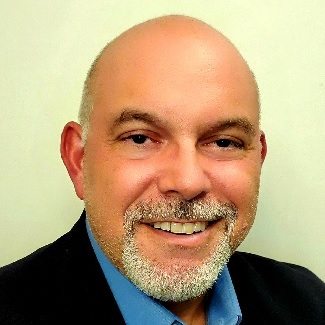 DANIEL MANCINO
EVP - Sales & Data Solutions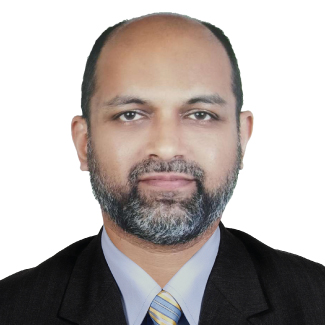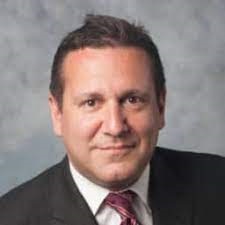 COLBY SAMBROTTO
Advisor - Real Estate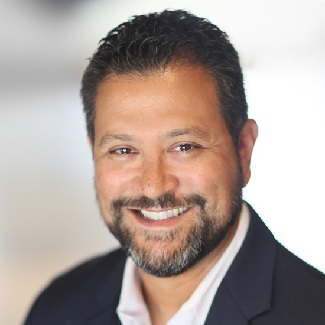 DANNY REGALADO
Advisor - Valuation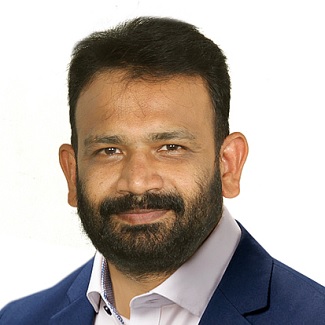 SANTHOSH KUMAR
VP - Engineering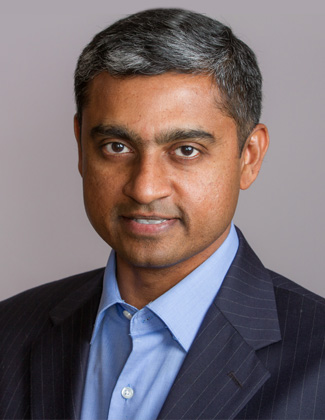 UMESH HARIGOPAL
President, Managing Partner
Innovation Incubator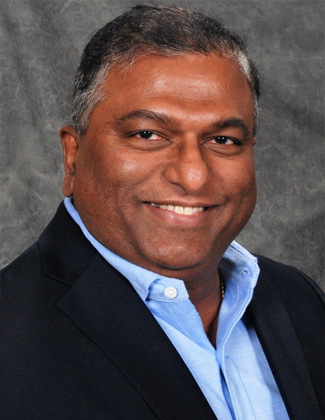 ANTONY SATYADAS
CEO, Innovation Incubator
Co-Founder, PropMix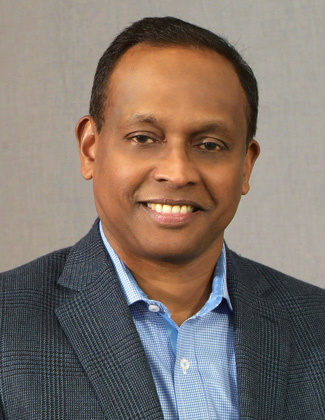 MATT KUMAR
Chairman, Innovation Incubator
Co-Founder, PropMix
61-20, 220th Street
Bayside, NY 11364
Technopark
Trivandrum, Kerala