Perform property Evaluations within
Profet.ai has introduced a new fully customizable valuation report for Evaluations. Evaluations are an alternative valuation product used for certain loan products and follow the 2010 Interagency Appraisal and Evaluation Guidelines. Evaluations rely on data and analytics from real estate markets and does not require a property inspection or an appraiser's certification. As such they are cheaper and faster to deliver and as long as the guidelines are followed it is meant to provide for a tolerable risk.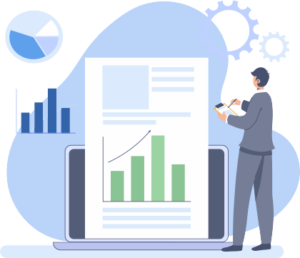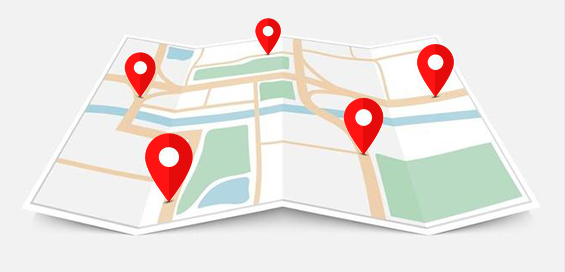 More valuation insights from Geospatial Analysis and Machine Learning
The latest addition to our repertoire of valuation insights is the determination of property orientation and corner/cul-de-sac locations and its influence on property values. The model also considers how such factors may contribute to property values in different neighborhoods and markets.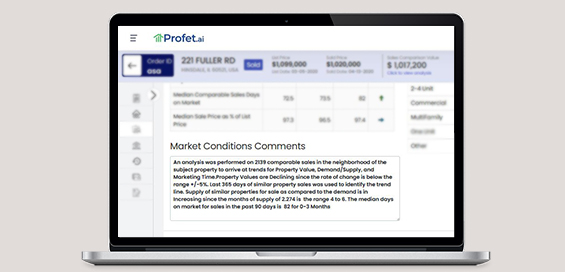 Profet.ai can Autofill Market Conditions Comments in 1004 Market Conditions Addendum
Profet.ai has introduced the capability to auto-generate natural language comments for market conditions analysis. These comments utilize the inventory analysis insights generated for a neighborhood and provide a plain English explanation of those insights. This is one more feature that saves time for the appraisers.

is now a comprehensive IDX platform on steroids
Over the last quarter we have included major capabilities in Prospektr to make it a flexible IDX platform that can power real estate portals for real estate brokers or lenders with real estate data access via a brokerage. A comprehensive public announcement is in the works about this major upgrade. Prospektr is different from other IDX platforms like Zillow or Redfin due to its in-depth research, property & marketing monitoring, and marketing automation capabilities.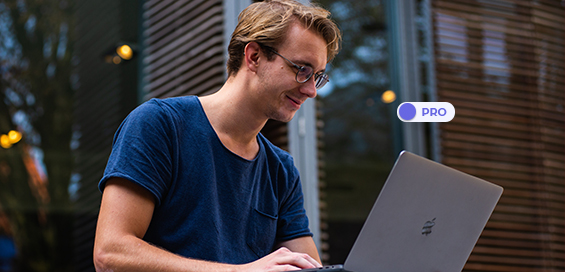 Pro-Mode in Prospektr - Optimized User Experience for lead mining
Agents and Loan Officers can now use Prospektr's Pro-Mode to define their marketing farms, find properties using 50+ filters – mortgage rate, LTVs, deed, ownership, tax, value, rent, cap rate, etc. They can also monitor their target properties or markets for new opportunities.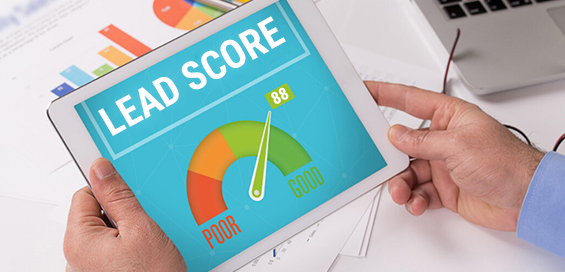 Automated lead qualification using Lead Scores calculated from user behavior information
Prospektr now computes lead scores using consumer behavior information. Lead scores combined with activity timelines provide agents and loan officers a simple interface to find qualified leads from Prospektr's lead capture platform. Both score accumulation driven by activity and score decaying based on inactivity are customizable for each customer.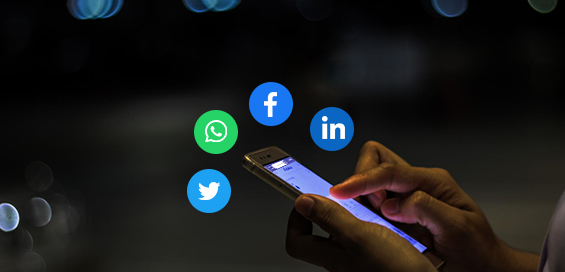 Prospektr adds social engagement capabilities that seamlessly integrate into Facebook, Twitter, or LinkedIn
Consumers, Agents, and Loan Officers using Prospektr powered IDX portals can now share and market a property on a social network with the click of a button. Social posts include branded content including property and listing details.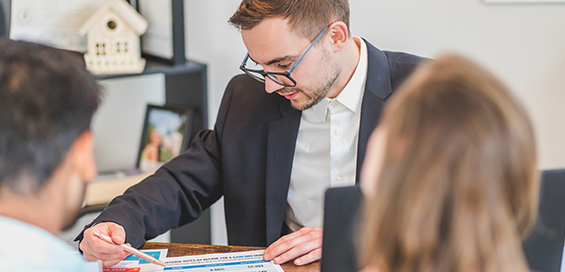 Prospektr's Listing inventory now includes Foreclosures, Pre-Foreclosures, and HUD Listings
Here is another differentiator between Prospektr and other IDX platforms such as Placester or Lone Wolf. We now include all foreclosure, pre-foreclosure, and HUD listings for a more comprehensive listing search which makes the IDX portal a lot more engaging and stickier.
Latest Updates in API and Data
Checkout the latest enhancements on APIs and Data provided by PropMix:
Here are some of the new features ready to roll out soon: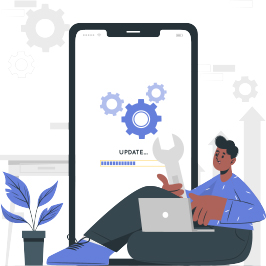 Few new MLSs were added during the last three months, see the list of recently added MLSs below: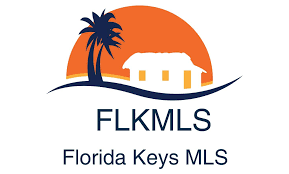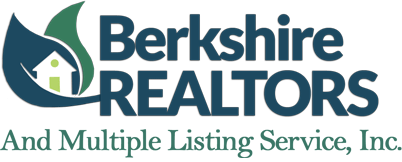 Berkshire County Board MLS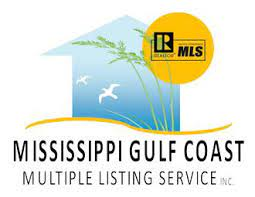 Mississippi Gulf Coast MLS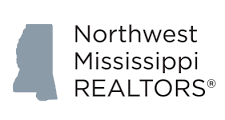 Northwest Mississippi MLS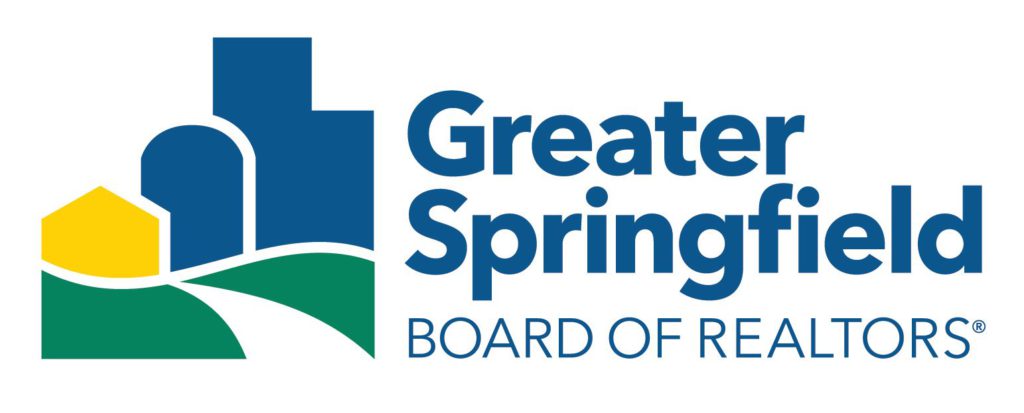 Greater Springfield Board of Realtors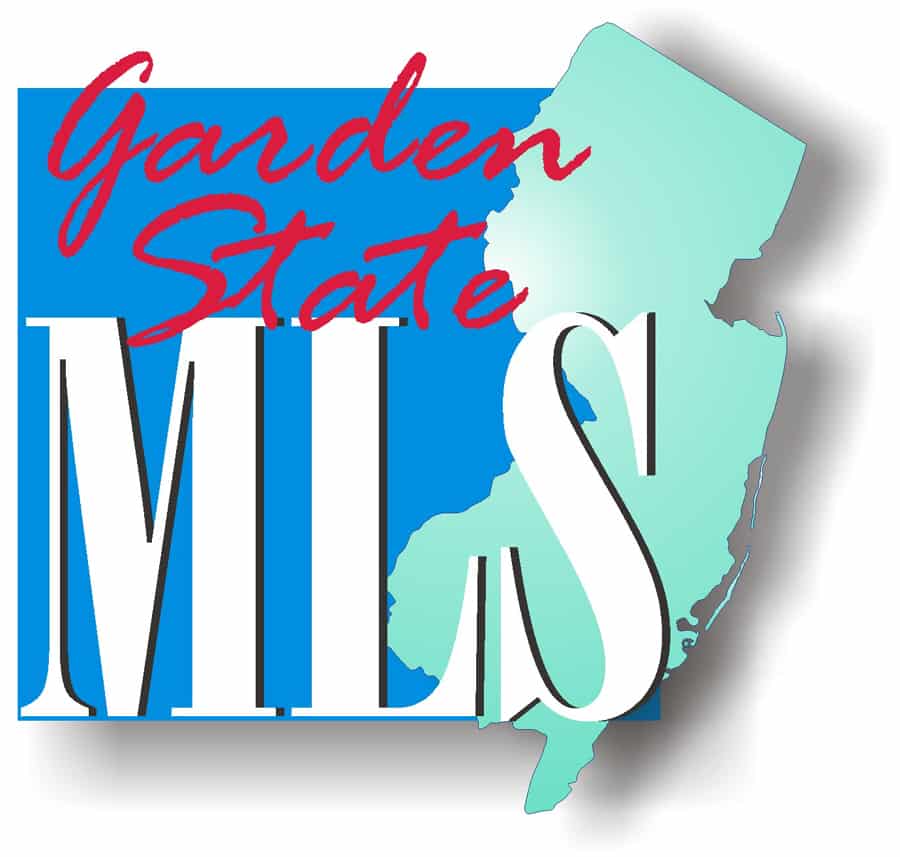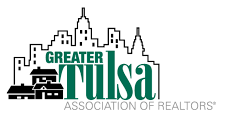 Tulsa Association of Realtors
Disclaimer: All logos used in this representation are the property of the respective MLS
A few of our blog posts in the last 3 months, just in case you missed them
Published on: February 23, 2022
Published on: February 15, 2022
Published on: February 9, 2022