Investment research platform connects investors, agents, loan officers, and title agents
Investors find opportunities & make decisions
Serves Value & Income investors who don't find tools on Zillow and are not ready to pay high fees for investment platforms.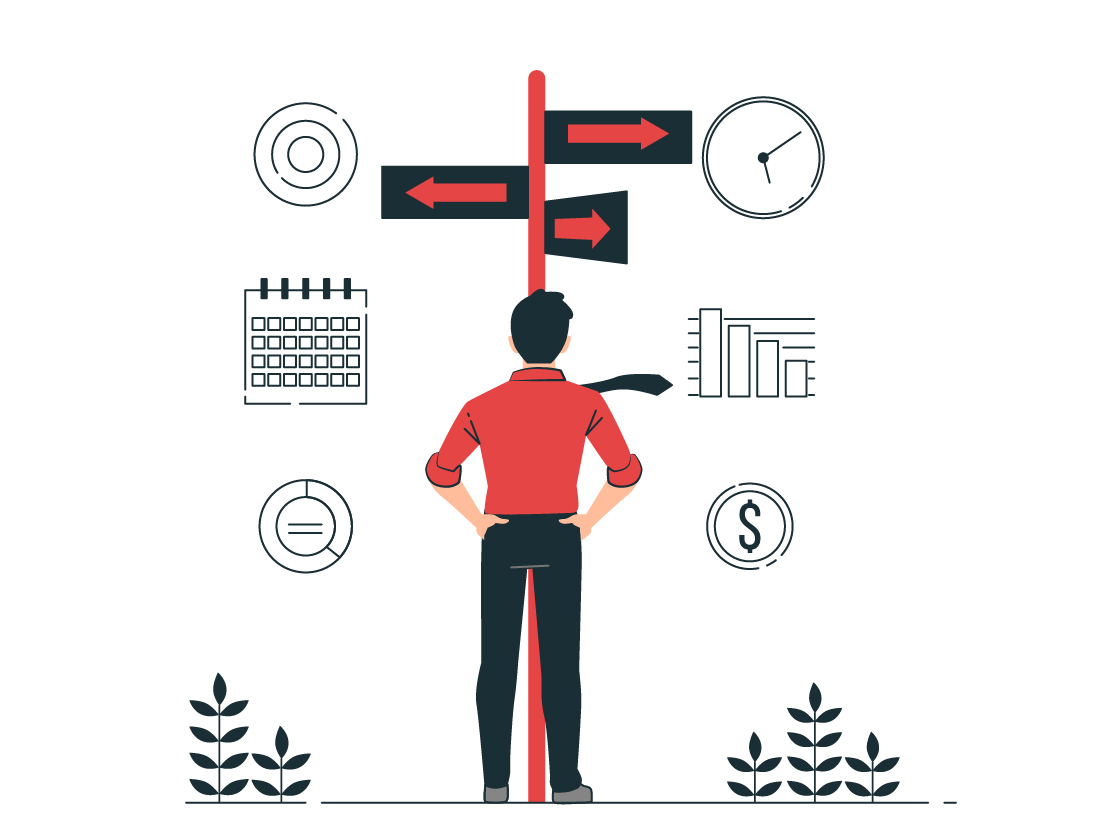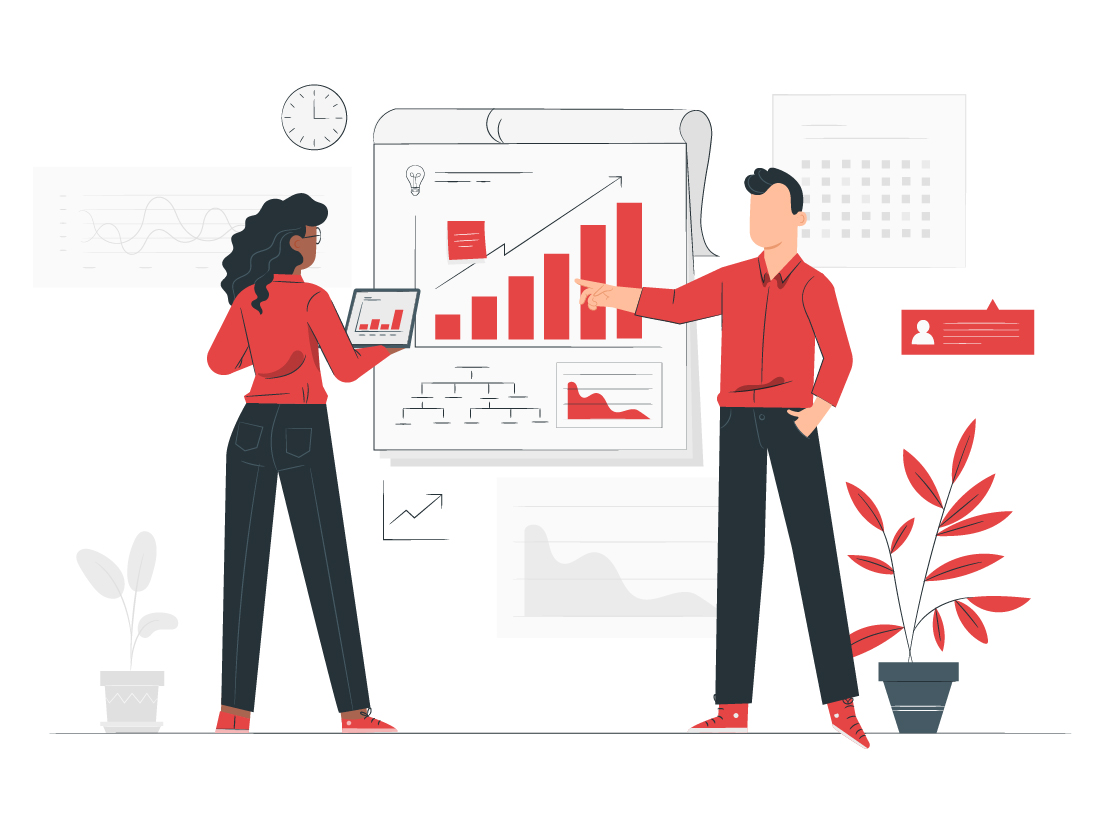 Agents engage Investors & grow business with repeat clients
By Invitation-only platform helps agents offer specialized investor services and build long term relationships.
Loan Officers & Lenders build agent relationships and help investors
Prospektr lets loan officers partner with agents to automate investor engagement and financial advise.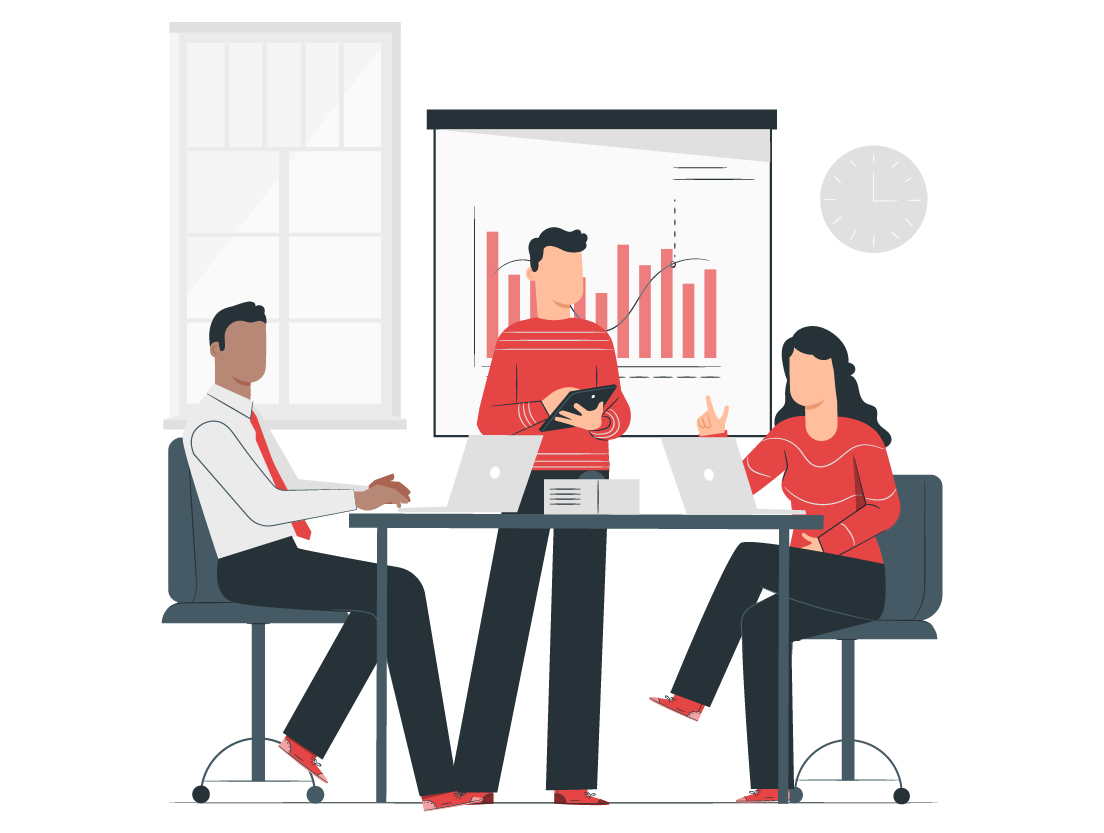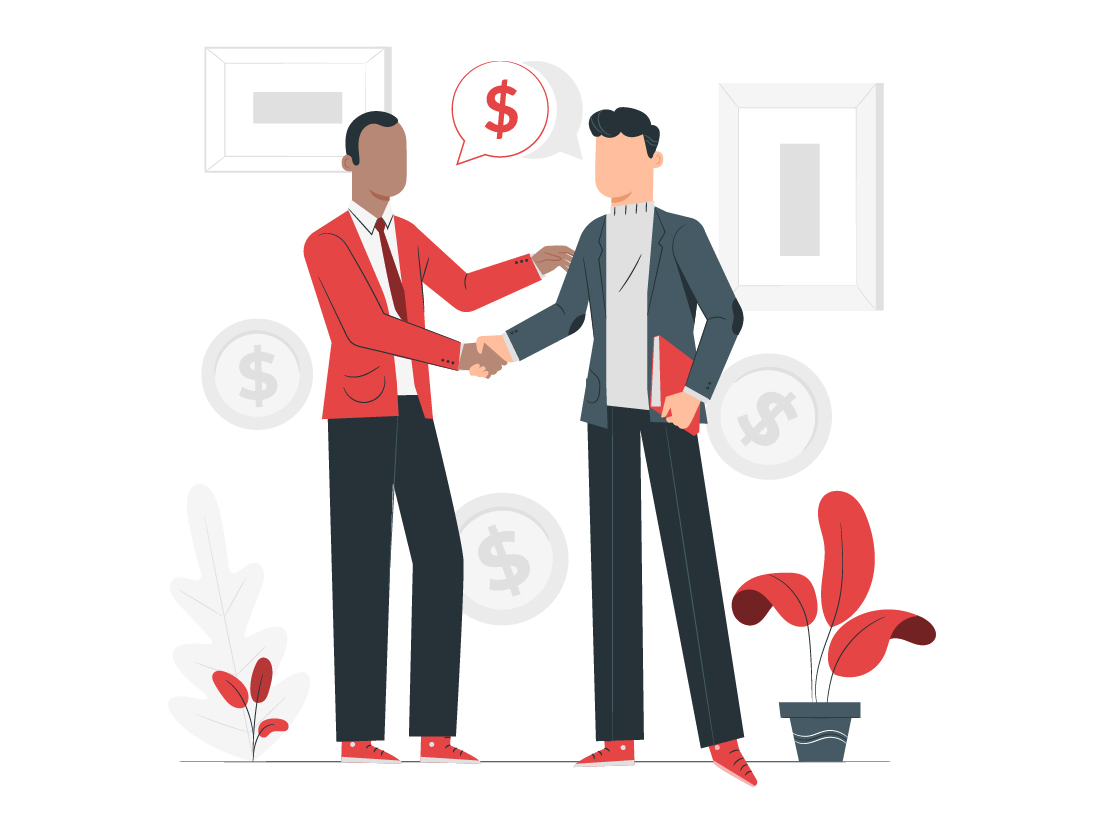 Title Agents build real estate agent relationships
Comprehensive property data & analytics nationwide. Title companies use it for internal use and offer it to agent partners.
Prospektr is a real estate portal on steroids - enabling every real estate investor