Valuation Workspace improves Appraiser and Reviewer productivity
Appraisers and reviewers using Profet can now launch the Valuation Workspace to work on a specific valuation assignment. Designed with input from numerous appraisers, the workspace is composed of different sections and sub-sections  that emulate a typical appraisal process. This allows for users to freely switch to different sections to refer to information easily to use in their valuation analysis. 
now includes public record sales to find non-MLS comps
Public records sale data is now available in Profet.ai, providing appraisers with a larger pool of comparables for property valuations. This increases Profet's geographical coverage for sales comparables to cover areas where it is either hard or cost prohibitive to gain MLS access. In addition, appraisers can now find non-MLS sales such as for-sale-by-owner (FSBO) sales, auctions, direct arms-length transfers, and more. Users are in control to include/exclude the public record comps. 
Profet.ai has strengthened its position as the most comprehensive valuation and review platform for the appraisal industry with this addition to its 300+ MLS coverage that was already at 94%-96% sale coverage.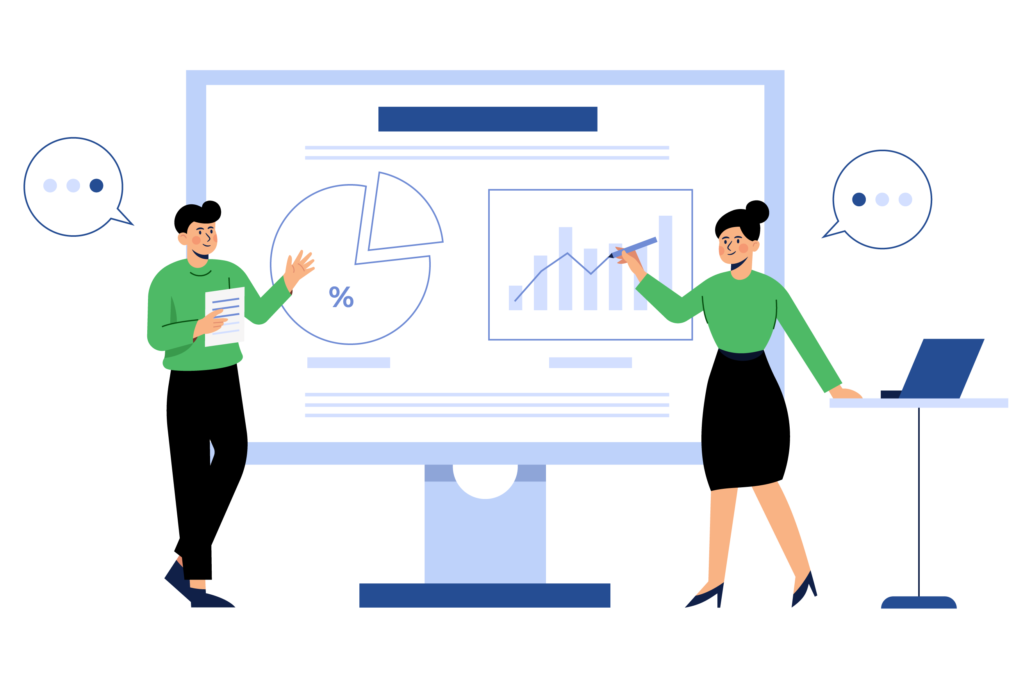 Appraisal reports can now include custom addendums
Often appraisers need to include supporting documentation to corroborate the valuation that they arrived at. Such documents may include, property repair estimates, property income statements, appraiser license documents, property condition addendums produced from inspections, etc. Appraiser's can now include any number of such addendums within valuation reports.

introduces comprehensive marketing automation
Prospektr has launched marketing automation that puts lead nurturing on auto-pilot. Periodic subscription-driven emails are sent to users containing highly personalized content such as listing recommendations, financial strategies, and so on.
The emails can also be co-branded with agent and loan officer information to drive CTAs directly to their websites or social pages. Email open rates and click-through rates are tracked to classify and qualify the leads.
See what's new in Prospektr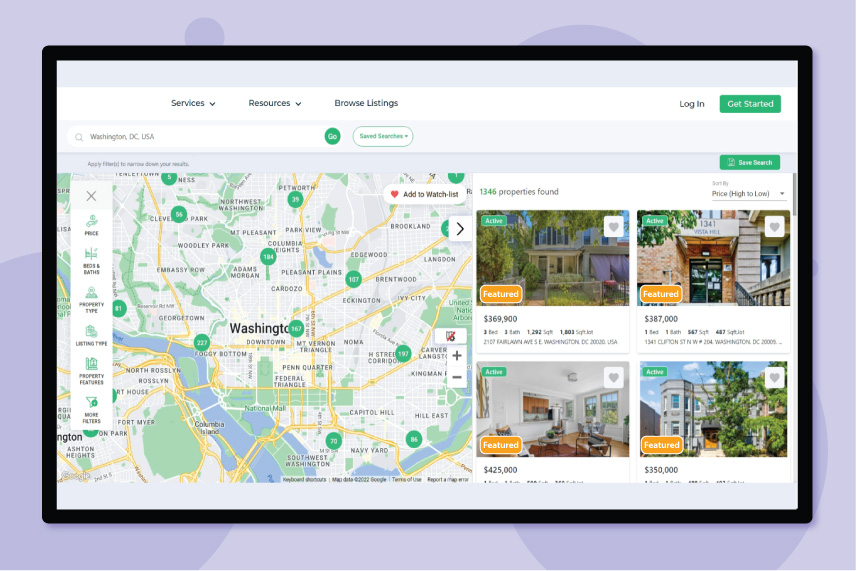 Agents can now choose specific properties to be "featured" in their market areas. Prospektr will present them at the top of the list similar to "Sponsored Results" on Google search. Selection of featured properties can also be set up based on rules such as rebate rate, listing type, search type, etc.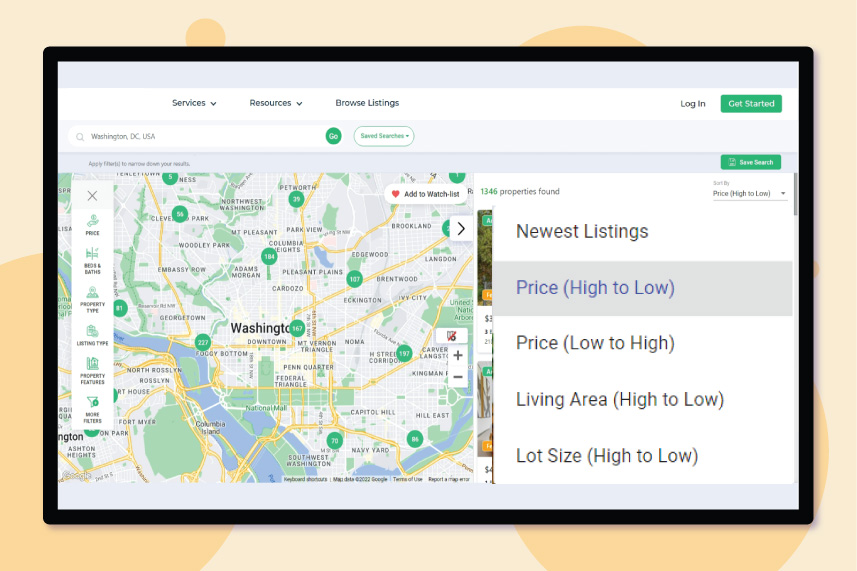 Extensive sorting features allow buyers to perform property research their way. Combining the extensive filters in Prospektr with flexible sorting, buyers can now find the properties that best fit their research strategies.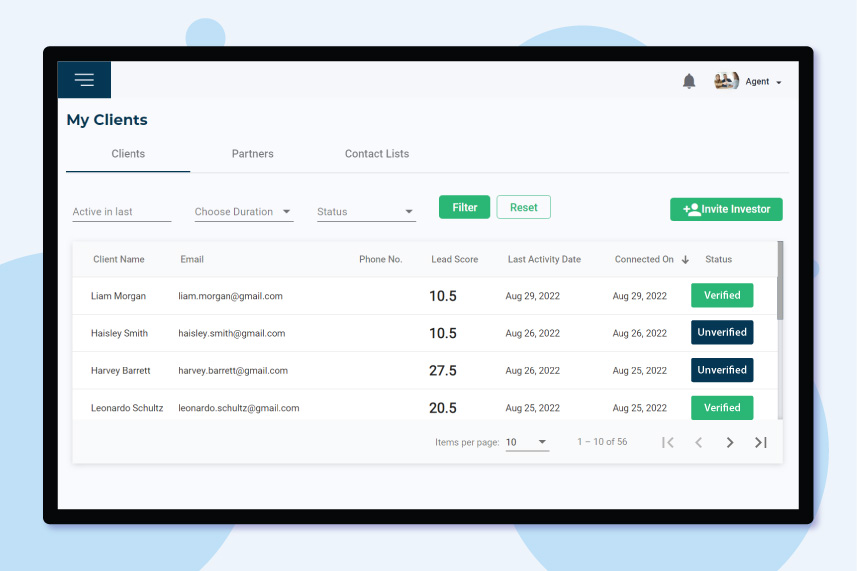 Agents and loan officers have better lead management capability through the client dashboard that was recently upgraded. Agents and loan officers can now see both verified and unverified users on their Clients Dashboard, helping them to take appropriate follow up action and efficient lead tracking.
Here are some of the new insights ready to roll out soon: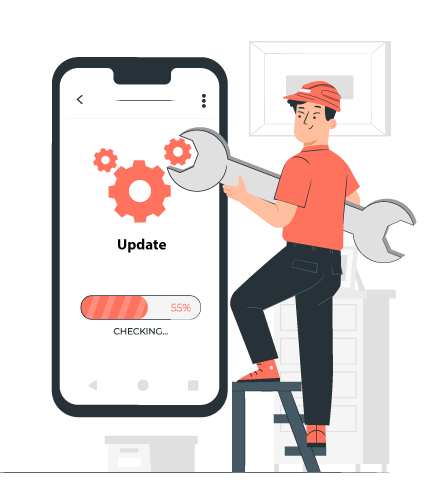 Real Estate Data Enhancements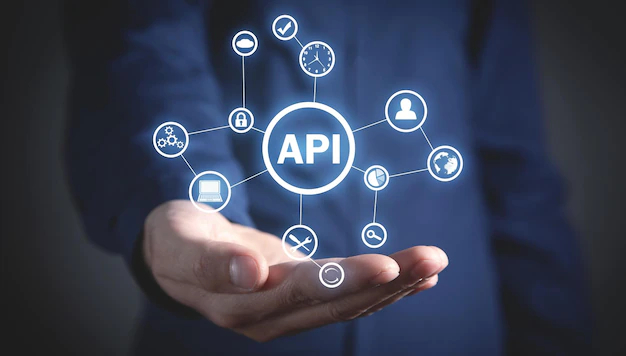 New API Enhancements in Production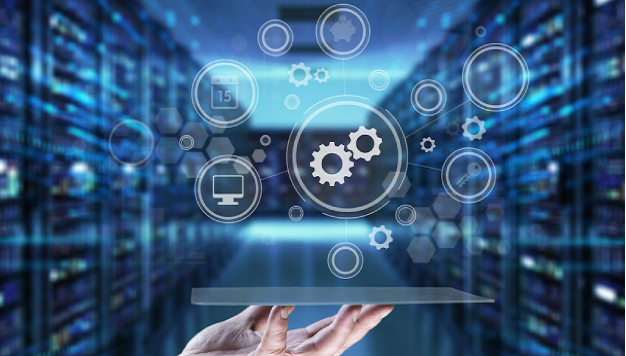 Upcoming Enhancements in APIs
Few new MLSs were added during the last three months, see the list of recently added MLSs below: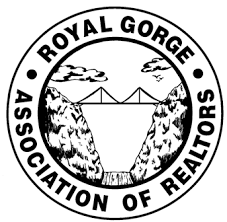 Royal Gorge Association of Realtors MLS

Cape Cod Islands Association of Realtors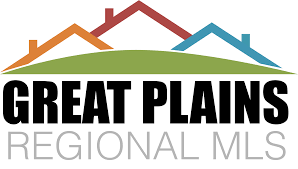 Great Plains Realtors MLS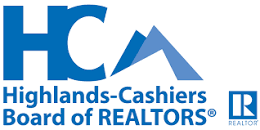 Highlands Cashiers Association of Realtors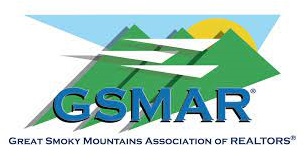 Great Smoky Mountains Association of Realtors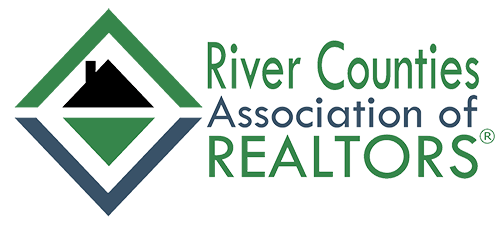 River Counties Association of Realtors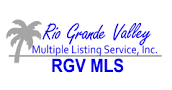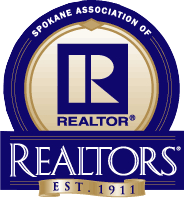 Spokane Association of Realtors
Disclaimer: All logos used in this representation are the property of the respective MLS
Published on: September 8, 2022
Published on: July 21, 2022
Published on: July 4, 2022
Published on: June 30, 2022
Published on: September 30, 2022
Published on: September 27, 2022
Published on: September 19, 2022
Published on: August 17, 2022
Published on: August 10, 2022