PropMix Announces the Rebranding of MCA, its Real Estate Valuation Platform to

At the heart of the rebranding is a change to the name of the platform to Profet.ai to represent its objectives of helping customers predict accurate property values. The name Profet.ai is rooted in PropMix's commitment to contribute to the team's decades of research and experience in artificial intelligence to make better property value predictions.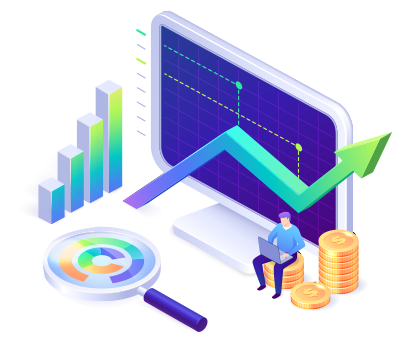 Receive Leads and Nurture them with Live CMAs Using the Home Value Widget
Place the CMA Widgets anywhere on your website. The CMA Widget is best suited for embedding a button or a form in your websites' formatting – fully integrated with your own colors, styles and fonts.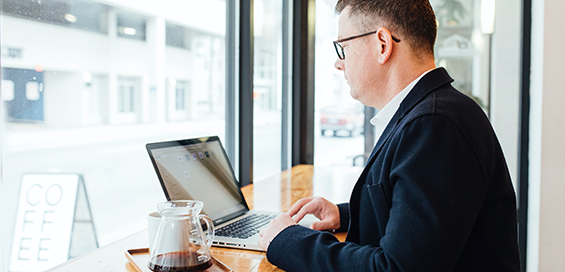 Complete a Property Valuation Without a Physical Inspection of the Subject Property
Profet.ai seamlessly blends MLS Listing Data with Public Records Data to allow the appraiser to complete all their research on the property being appraised, search for comparable listings and sales, manually adjust values or use the built-in regression recommendations to assist with value adjustments.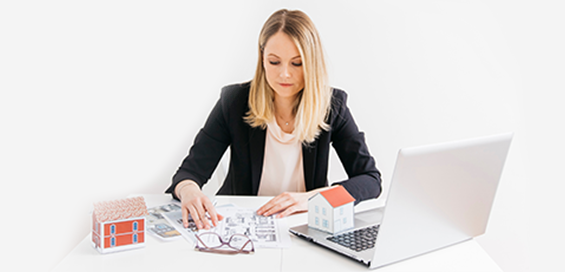 Profet.ai is Integrated with Inspection Platforms to Make Hybrid Appraisals Easy
Profet.ai has integrated with several inspection platforms to import the Inspection Report, Data and Images to allow the completion of your Bifurcated or Hybrid Appraisal with just a few easy steps. Profet.ai seamlessly blends MLS listing data, public record data and inspection data to allow the appraiser to complete their research and analysis on a single platform.
Identify the High Performing Agents in Your Market
The right agent-partner can help you create a strong deal pipeline that gives revenue stability and predictable growth. Introducing the agent performance analytics reports from Prospektr.
This is a unique feature in Prospektr for Title agents by which they can get access to the performance analytics of agents in a chosen area that could be generated at a frequency of choice.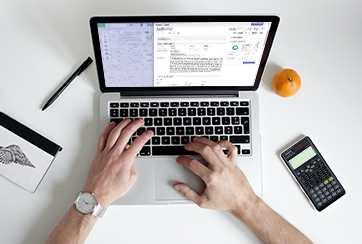 Get Loans Pre-Approved Using the Payment Calculator in Prospektr
Contact a loan officer directly and apply for a loan and get it pre-approved before the transaction to avoid delays in fulfilling the contingencies. Use the payment calculator to calculate the monthly amount payable for a property, customize the values according to your affordable expenses.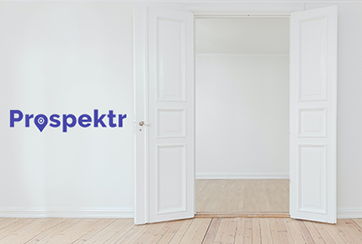 No Signup Required, Find the Best Suited Properties in the Locality
Prospektr has introduced guest user access for property search. You can now search for properties, apply filters for the search, get the property details, calculate the monthly payable mortgage for a property and also contact the agent from Prospektr.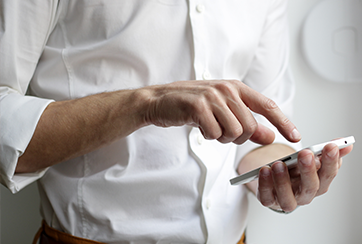 Like a Property? Get in Touch with the Agent Directly
Prospektr has enabled homebuyers to directly get in touch with the buyer agent for purchasing a home. The homebuyer can also make a quote for the home, schedule for a visit and also calculate the home value.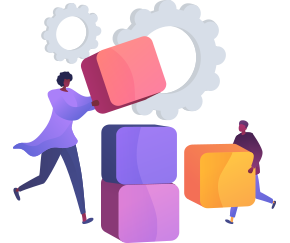 Massively Scalable API Platform to Power Your Applications
PropMix has introduced new APIs for Complexity Score and Appraisal Transcription APIs with authentication and usage logging mechanisms, new APIs to get the Flood Map and Plat map for a property. Some of the other enhancements are:
Here are some of the new features ready to roll out soon: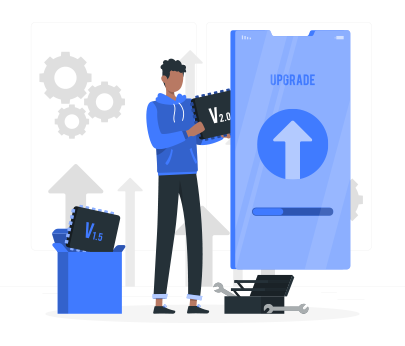 Following new MLSs were added during the last three months to expand our coverage nationwide: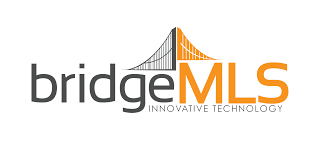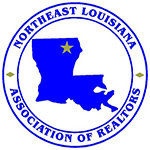 Northeast Louisiana Board of Realtors MLS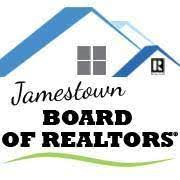 Jamestown Board of Realtors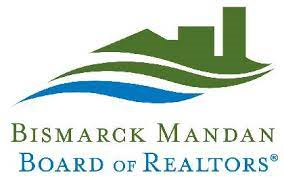 Bismarck Mandan Board of Realtors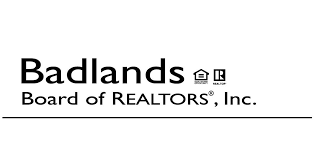 Badlands Board of Realtors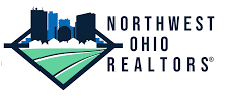 Northwest Ohio Real Estate Information System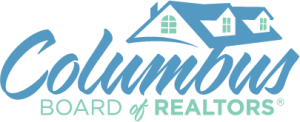 Columbus Board of Realtors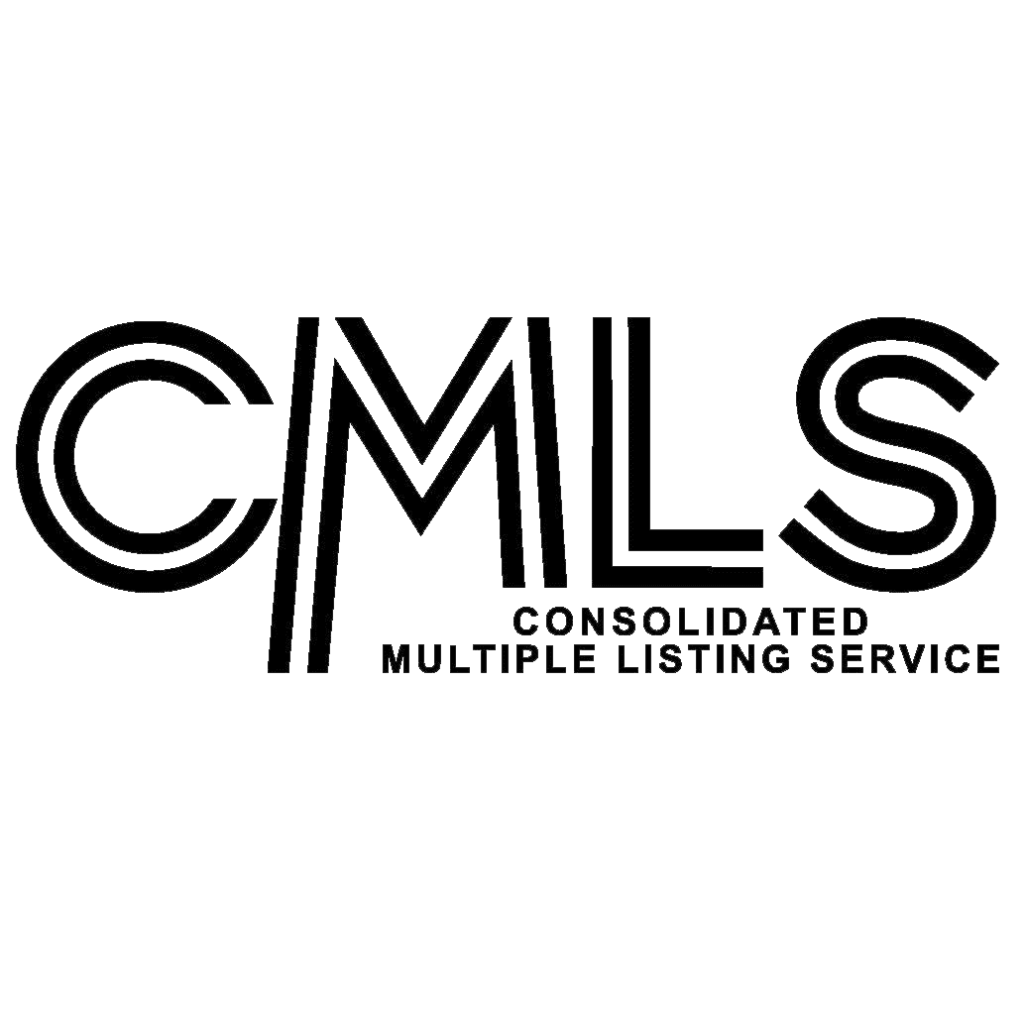 Odessa Board of Realtors MLS
Disclaimer: All logos used in this representation are property of their respective MLSs
Total number of API Calls processed from August 1 to October 31, 2021
Total number of Appraisal Orders processed from August 1 to October 31, 2021
The following press releases were issued during the last three months
Published on: August 24, 2021
Published on: August 31, 2021
Published on: August 13, 2021