improves its homeowner engagement with personalized financial recommendations
Prospektr is growing as the go-to platform attracting and retaining real estate and mortgage client relationships. In that journey, Prospektr has introduced a secure way for homeowners to "claim their home" – a simple set of questions to answer to verify their ownership of a property.
Once a homeowner successfully claims a property as their own, Prospektr will auto-generate financial strategies that can achieve multiple goals such as accelerate equity growth in the property, reduce monthly payments, purchase for a second home, upgrade their current home.These personalized recommendations improves engagement and makes Prospektr stickier for consumer engagement.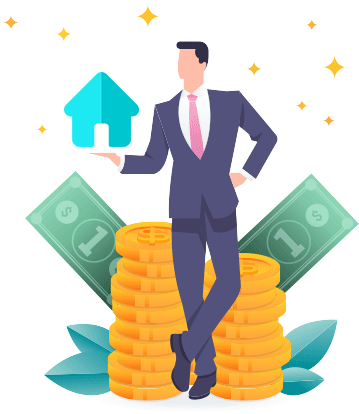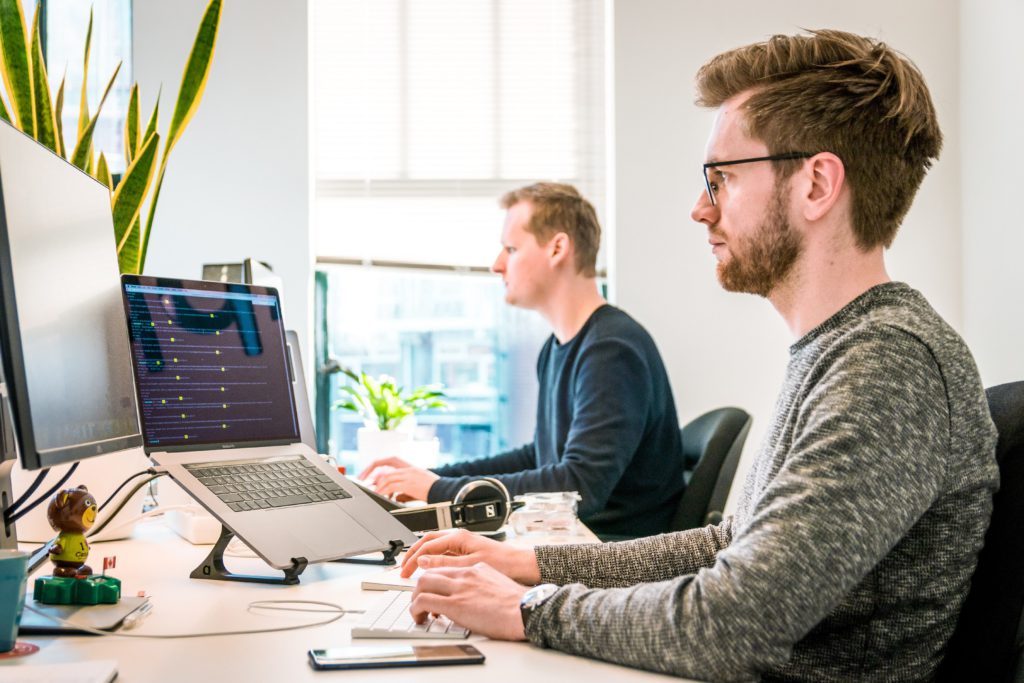 to add online collaboration for Appraisers and support staff
Profet.ai is all set to introduce a new feature to enable multiple appraisers to collaborate on a property appraisal within an AMC or an appraisal firm. The primary appraiser can assign secondary appraisers, inspectors, appraiser assistants to an order. They can edit the report at different stages of its completion. The report can be finally reviewed and signed by the licensed appraiser for delivery to the client.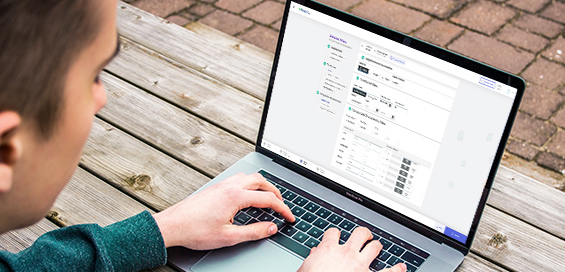 Profet.ai has introduced additional comparable search capabilities
The recently introduced additional secondary criteria in Profet.ai enables appraisers find the best comps more efficiently. The additional criteria added are: HOA, Fireplace, Solar Power, Guest House, Subdivision, View, Basement Type, Garage Type, Pool Type, Basement Finished Area, and Basement Area. To make this happen, we standardized data from all 350+ MLSs and 3100+ counties to a single data dictionary.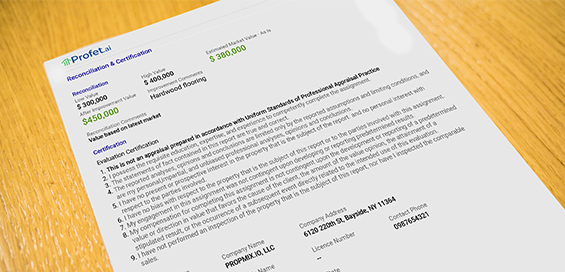 Capture After-Repair or After-Improvement Values in Appraisal Reports
Profet.ai has improved its value reconciliation section to enable the capture of multiple values for the property in conformance to the UAD 1004 and 1073 appraisal forms. In addition to the the estimated value an appraiser can also provide a value subject to improvements, repairs or inspection and describe the conditions for such values. In addition, a final reconciled value can be computed for any valuation.

PropMix has Introduced APIs to Generate Flood and Plat Maps
Profet has had the capability to include FEMA flood maps and property plat maps within appraisal reports. We have now opened those capabilities for app developers and AMCs to embed these maps directly into their software and reports. These APIs metered and charged based on a successful pull of a flood map or a plat map. One more step in our goal to enable our industry eco-system to innovate and deliver solutions.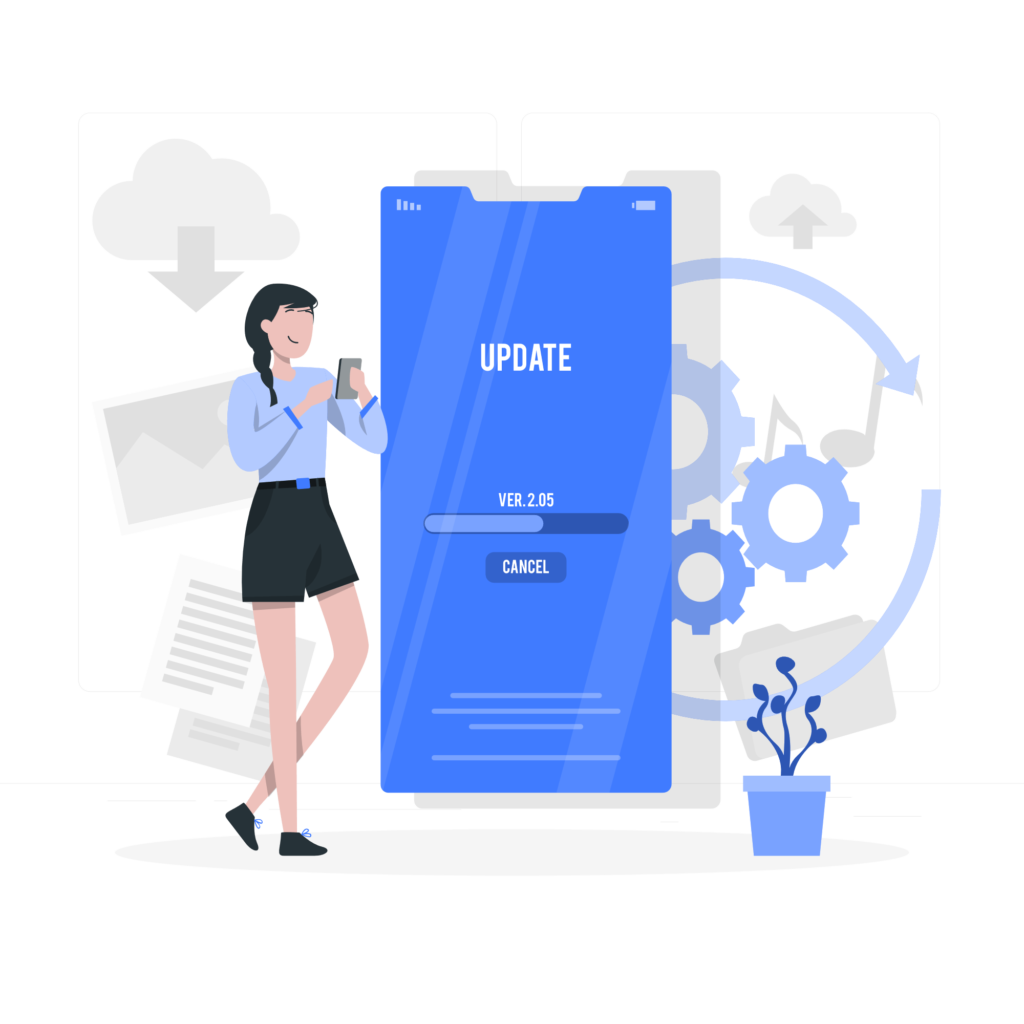 Here are some of the new features ready to roll out soon:
Following MLSs were added during the last two months to expand our coverage nationwide: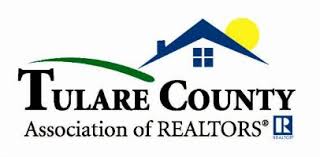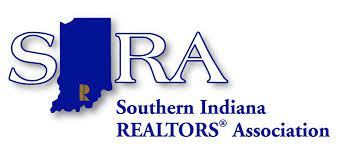 Southern Indiana Realtors Association

MLS Property Information Network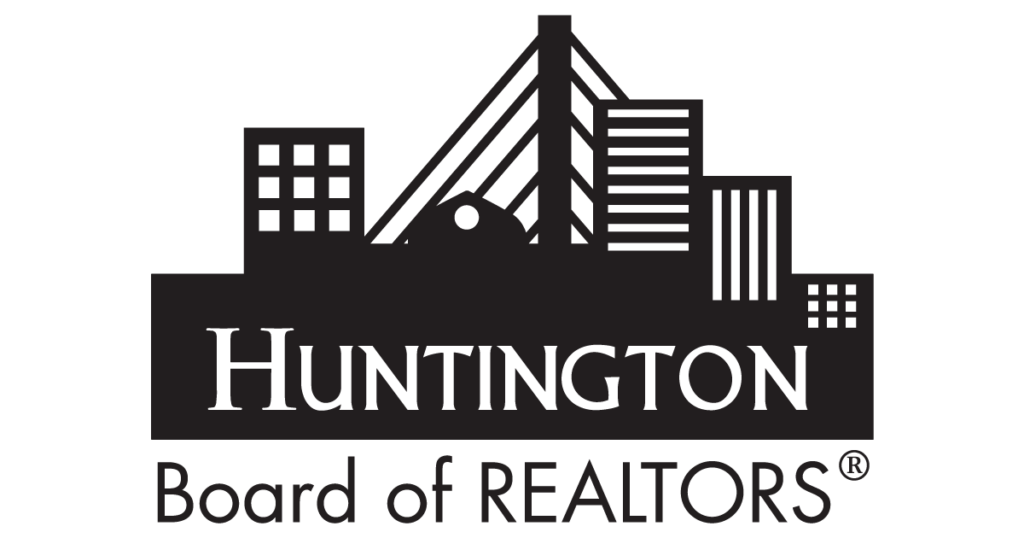 Huntington Board of Realtors
Disclaimer: All logos used in this representation are property of their respective MLSs