NB: value="YYYY/MM/DD HH:MM:SS"
Summary
Learn more about Regression Adjustment  in Market Conditions Advisor
Market Conditions Advisor (MCA)
A Nationwide Service for Appraisers to find sold and on-market comps, analytics, and populate UAD forms including the 1004MC Inventory Analysis within a few clicks
Key Features
Regression Adjustment – for assisting Appraisers to quickly find value adjustments.
Flip identification – indicates whether the property has been flipped
All-in-one solution to research, select, download, print and export market data & insights.
Export/Download options – Your Preferred Forms Software, MISMO, PDF, XML, or CSV.
1004MC and Local Insights & Analytics Included.
Auto-population from Public Record Data and Images.
Appraisal Vision for automated image labeling & organization, and appraisal quality review.
Single-Sign-On Integration and white labeling available.
Benefits
One single stop for – Public Records, On Market data and Insights embedded to your favorite UAD forms software.
Complete access to history data via permitted listing history from local associations and assessor data.
Our platform can be customized to your specific needs.
Speaker
Daniel Mancino
VP – Data Solutions
An industry veteran with more than 35 years of Data and Analytics experience.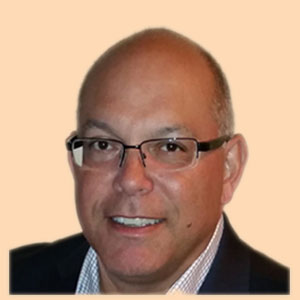 Overview
Live Webinar: Regression Adjustment in Market Conditions Advisor
Date: Wednesday, Apr 8, 2020
Time: 1 PM EST / 10 AM PST

Duration:
45
minutes